MESSAGE
YAMAZAKI TECH SINGAPORE PTE LTD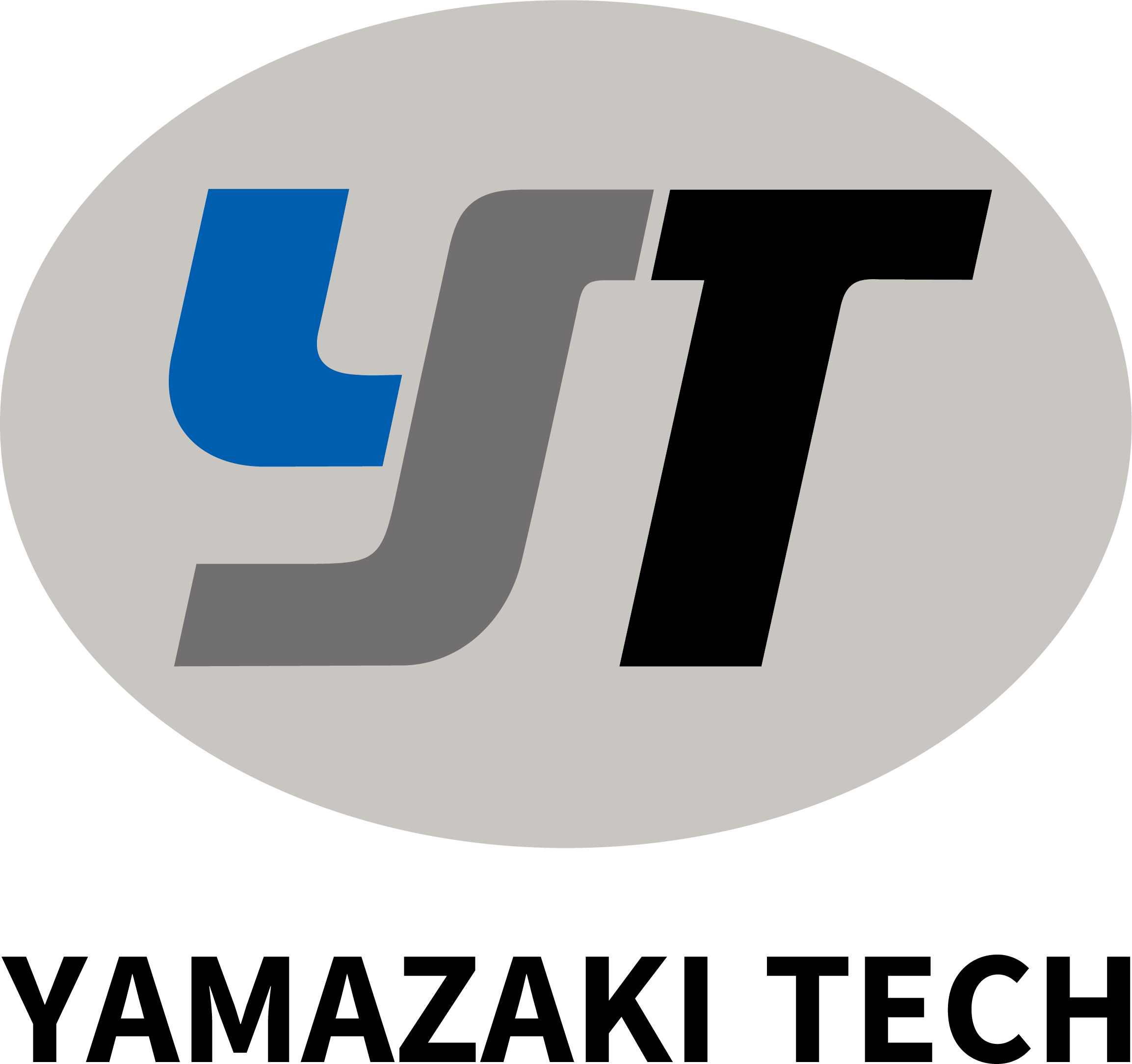 Can an excellent moulded article be made?
Mould is the important first step.
We keep walking for a long time as an expert mould manufacturer.
We have firm evaluation from our experiences, results and technical innovations.
Of course,
The world now faces a high information technology oriented society with manufacturing technology innovations everyday, diversification, high precision and high speed processing.
We are challenging new progress aiming at development of competitiveness internationally and technical power in superspeed processing.
We are using our original know-how to respond to the customer's needs.
We can convince customers through participation from product development and offering highly reliable moulds.
We always try our best for hard manufacturing